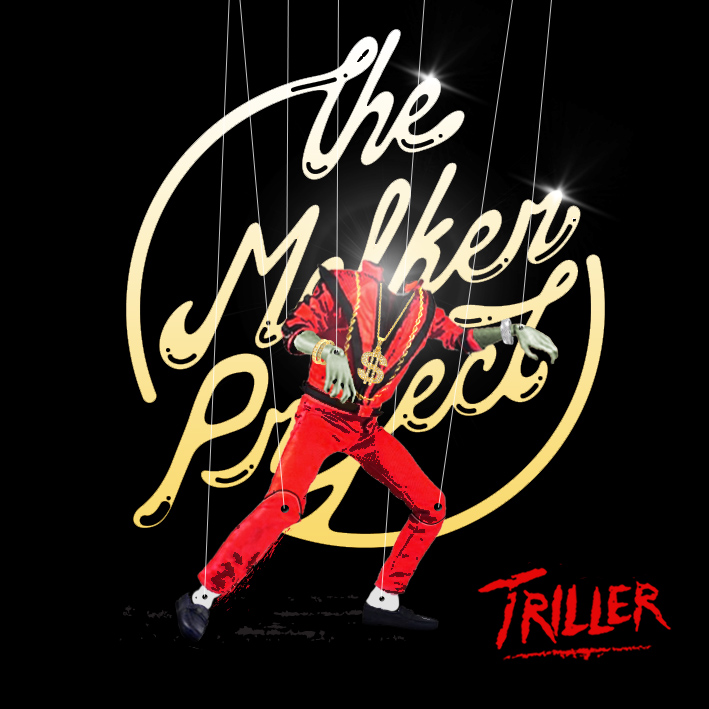 TRILLER IS HERE! For the sixth and final installment of my classic artist EP series, I chose to focus on the immense catalogue of my favorite artist of all time, Michael Jackson.
The project features a trap infused remix of "Thriller," the already-gone-viral hip hop mix of "Beat It," and a redo of "Human Nature," reminiscent of the 90s R&B tracks that are a staple of my playlists. I also created an acoustic version of "Man In The Mirror" mixed with Chris Brown's sultry vocals, and a Mike Will Made It-esque remix of Dirty Diana, mixed with Future, Pusha T and Pharrell that is my personal favorite on the album.
Listen to the entire project and download it for free right HERE.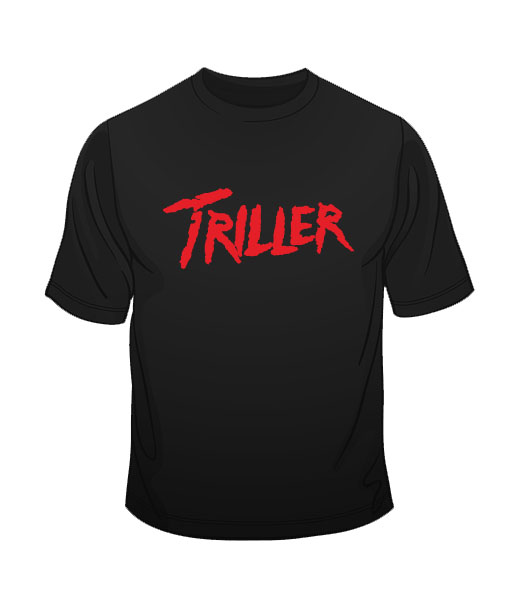 Also, Triller T-Shirts are now available for a limited time! If you like what I do, please buy a shirt and support my work. Get them RIGHT HERE!