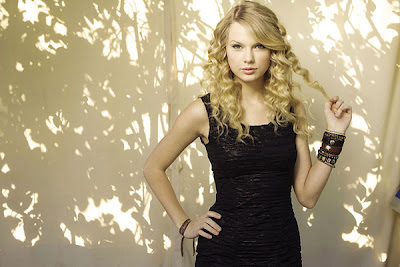 Thanks to our dear friend @DJFriendlyGreg at the Taylor Swift centric blog PANDATOES, my latest remix has already hit the hype machine.  If you happen to see it there, feel free to hit that little heart button and tweet it out to the masses.
http://hypem.com/track/1mj0w/The+Melker+Project+-+High+For+This+Vs.+Pop+Bottles+(Ellie+Goulding+Vs.+Birdman+&+Lil+Wayne)
This was his description of my remix –
Just moved to a big boy apartment and. Oh. My. God. I feel like my dream life with T. is closer than ever. Floor-to-ceiling windows will be perfect for lazily gazing on lazy Sundays in bed. Cable will be perfect for Law & Order marathons on random nights in. Two closets is obviously perfect for a two-person wardrobe, but more importantly for extra hiding spots for extra cats. Medicine cabinet divisions are perfect for a young person's version of a his-and-hers bathroom. Etc. Etc. Etc. Marriage, cuddling, cats, purring, I love Taylor Swift so much, OMG.