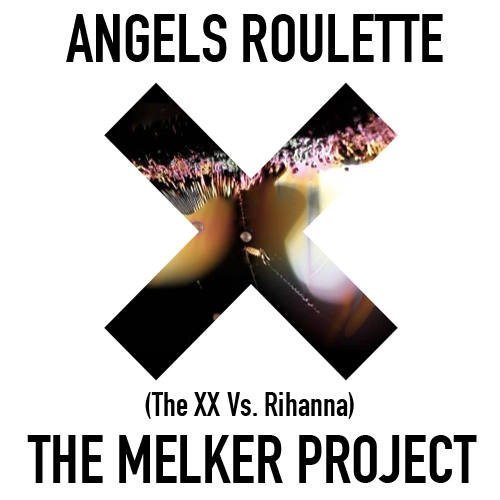 I am obsessed with The XX's new album "Coexist." I am even more obsessed with "Angels," the first track that was leaked. Of course I felt compelled to do a remix… I sampled the drums and guitars from Rihanna's "Russian Roulette" and threw them on top to give the track a bit of color. I can't stop listening – hopefully you will have a similar experience.
 DOWNLOAD FOR FREE HERE (TO YOUR EMAIL)
DOWNLOAD FOR FREE HERE IN EXCHANGE FOR A TWEET!